Mystic Activity Center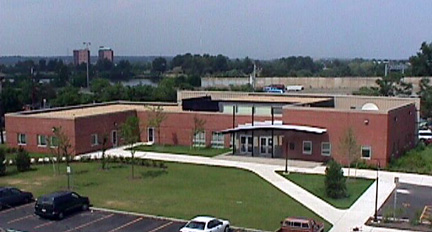 The Mystic Activity Center mission is to provide for the residents and staff of the Somerville Housing Authority an enriching and engaging atmosphere for learning. Working together as a team with residents and staff to deliver quality services for all in a professional and caring manner. Recognizing, appreciating, enhancing, valuing and utilizing the unique talents and contributions of all individuals.
Mystic Activity Center serves as a creative safe interactive location for youth, teens, and adults where individuals are expected dignity, respect and sensitivity to cultural diversity.
The diverse community within the Mystic Activity Center (MAC) works to help members of the AHA and greater Somerville communities build and celebrate achievement. The MAC is home to the SHA Tenant Selection Department, the Mystic Learning Center, the Welcome Project, and the Mystic Tenants Association. The state-of-the art SHA Computer Education Center (CEC) and the Community Activity Room are also housed at the Mystic Activity Center. Finally, the MAC is also home to the Bunker Hill Community College Somerville Satellite campus.